Here at Jacksonville Party Bus, we're equipped to handle all types of events, big and small. Here you'll find a list of events we regularly service. However, these aren't the only events we provide service for! In fact, the possibilities are endless when it comes to what we can provide transportation for in the Jacksonville area. For Atlanta Events our friends have great options.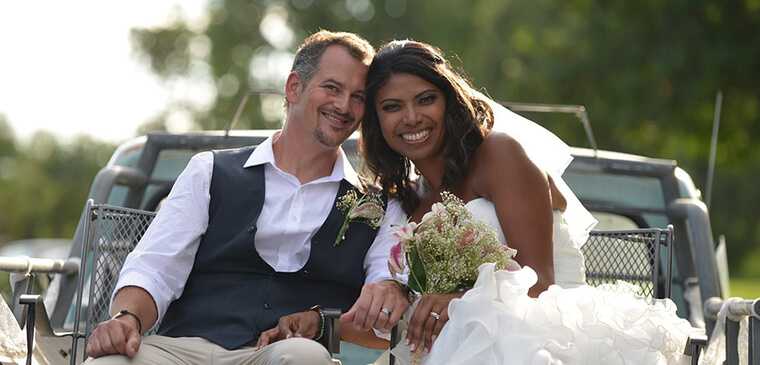 Weddings
If you decided to get a Jackson limo or party bus for your wedding then we are definitely the company to make the day right. We extensive experience providing wedding transportation we are prepared for any scenario that could prevent the day from being perfect. We offer options such as elegant limousines and spacious party buses that will please everybody. We also offer wedding packages that add extra features such as red carpet services, sparkling apple cider, and more decorations.
Book Yours Today!
Sporting Events And Concerts
If you want to go out and watch some live sports or see some live music make sure to get a price from us for your transportation needs. With the energy time that goes into these events you don't want it to be done with half effort. Forget about dealing with bad weather while you're trying to tailgate, finding a parking spot, or fighting traffic when you get there. Throw back a few cold ones and enjoy the ride while we cart you around in style! Your driver will handle it all while you get the festivities underway.
Book Yours Today!
Night Out On The Town
As you know Jacksonville has some great nightlife. The problem is that it involves drinking and transpiration can be very difficult. No one wants to end up being the one who drives their friends around for the night, so forget about designated drivers! When you choose us to chauffeur for your next night out on the town, you don't have to worry about parking, getting everyone together, or even choosing where to go with our knowledgeable chauffeurs. What are you waiting for? Book your next outing with us today!
Book Yours Today!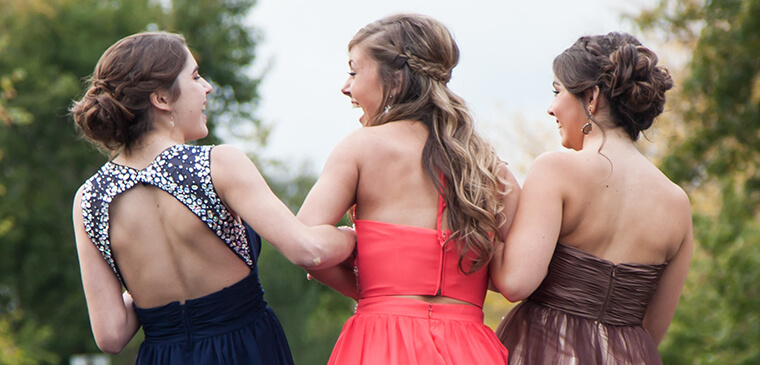 School Dances
It's hard to see eye to eye with your teenager, and here at Jacksonville Party Bus, we fully understand this. When you choose to book with us for your child's next school dance, you're making things a lot easier for everybody. Not only will your child think you're the best parent ever for renting them a luxury party bus, you'll be happy knowing they'll return home in one piece. Don't trust an irresponsible teenager to drive your child around for their next school dance, make the easy choice and book your travel with an experienced company.
Book Yours Today!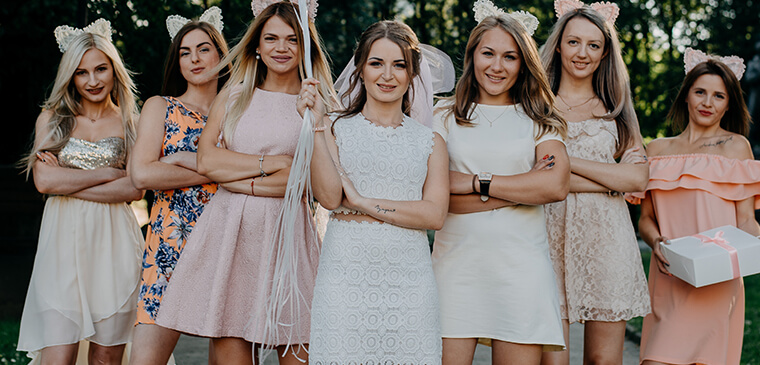 Bachelor/Bachelorette Parties
It's finally time to enjoy the infamous "last night of freedom"! Why not choose a company who specializes in making a fun night even better? Our party buses are practically made for bachelor and bachelorette parties with amazing stereo systems, hardwood dance flooring and neon lighting throughout. Not to mention our built in beverage stations with ice coolers. We have pink selections for the ladies as well as handsome options for the gentlemen. Book with us today to save time, money, and the hassle.
Book Yours Today!